OUR RESEARCHERS
The WIGGLab is comprised of a passionate group of researchers who are dedicated to conducting research that supports improved water governance. In turn, this research helps build the capacity for governance innovation. Read more below to learn about our individual areas of interest: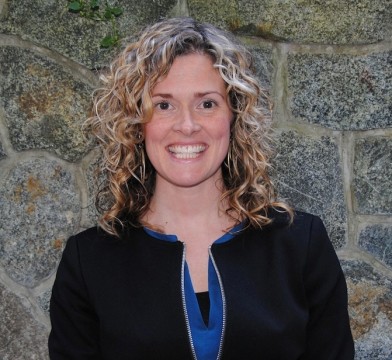 Michele-Lee Moore
Associate Professor, University of Victoria, WIGGLab Lead
Michele-Lee's academic background includes ecology, geography, and global governance. Michele-Lee divides much of her time between conducting research on social innovation and water governance, with attempting to mobilize that research to help build the understanding and capacity of both students and practitioners to grapple with complex, social-ecological challenges. She is active in research collaborations and international research communities focused on global water governance, transnational networks, and resilience.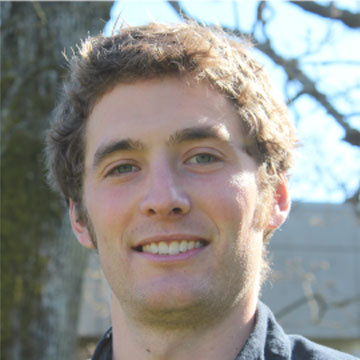 Jesse Baltutis
PhD Student, University of Victoria
Jesse's primary research interest focuses on how shared water resources between riparian states are sustainably managed and the governance processes that are required to ensure long-term cooperation between the various actors in a watershed. Transboundary water management is a rapidly expanding field and Jesse's research will focus on the role sub-state actors play in the governance and management of shared water resources. His goal is to explore how governance processes are influenced by sub-state actors and how the water needs of different sectors of a state might be reflected in negotiations over shared water resources. Jesse wants to use his research project as a vehicle to explore many of the world's at-risk basins and contribute to this exciting, rapidly evolving, field.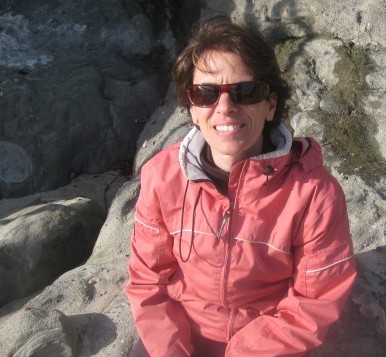 Geneen Russo
MA Student, University of Victoria
Geneen enjoys her work so much with the BC Ministry of Environment as a water quality specialist that she decided to spend her weekends researching the same topic. Her thesis is focused on investigating the challenges and opportunities of implementing regional scale aquatic cumulative effects assessment policies and practices in BC. Geneen has a B.Sc. in Biology from UVIC.
Jamie Constable
A.Ag, MSc Student, University of Victoria
Jamie's research focuses on water governance approaches to environmental inequalities challenging rural watersheds in British Columbia. The scope of her project is to work with rural communities, multi-scale government agencies, and private stakeholders in resource-based watersheds. Water governance can be viewed as a step towards collaborative decision-making and sustainable livelihood, where balanced roles can be achieved between resource development, environment and the community within a watershed.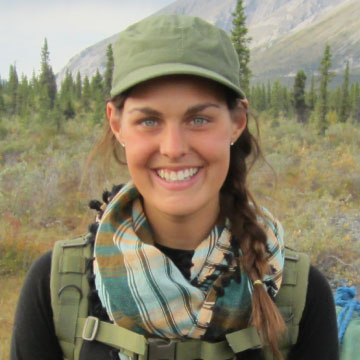 NATASHA OVERDUIN
MA, University of Victoria ALUMNI
Natasha's research is focused on understanding the role of large private firms in shaping water governance. She is interested in how communities work with industry to influence decision-making on water governance issues. She looks at how resource extraction is occurring as well as how social, economic and environmental values are balanced. In particular, Natasha is researching how and where community-based monitoring initiatives can make valuable contributions to water governance. Her research is set in the Elk River Valley in southeast B.C. (part of the larger transboundary Columbia River Basin) and she is interested in understanding how different groups in the Elk watershed are working together to address water quality concerns resulting from mining. Alongside her thesis research, Natasha is also a Research Assistant at the POLIS Project on Ecological Governance, based at the University of Victoria's Centre for Global Studies. In this role, she is currently assisting with ongoing research on watershed governance in the Columbia Basin.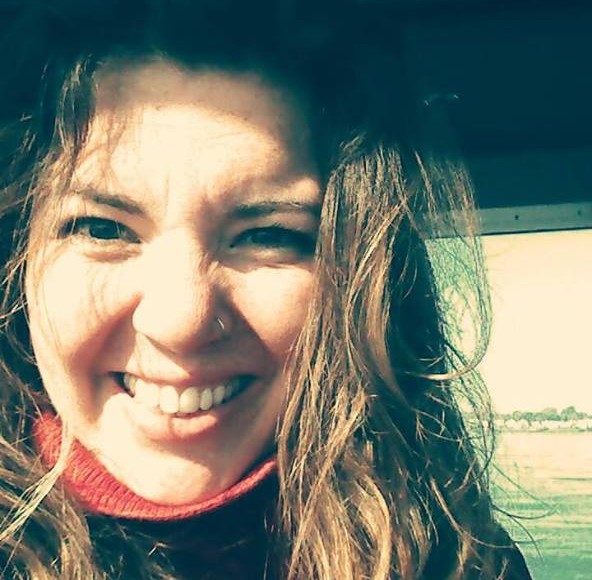 Rosanna Breiddal
MA, University of Victoria ALUMNI
Rosanna Breiddal completed a Master of Arts in Geography in 2015 under the direction of Dr. Michele-Lee Moore in the Water, Innovation, and Global Governance Lab. Her masters thesis focused on collaborative water governance with First Nations in Northeast BC, specifically for the use of hydraulic fracturing, or "fracking". Through this research, she identified barriers to collaboration and highlighted innovative approaches to water governance occurring in Northeast BC. In 2014, Rosanna contributed to the Canadian Water Network funded project, "Building Capacity to Build Trust: Key Challenges for Water Governance in Relation to Hydraulic Fracturing," as a Research Assistant. Currently Rosanna is working for the Land Remediation Section of the BC Ministry of Environment as a Contaminated Sites Officer where she is conducting a cross-jurisdictional review of residential oil tank regulations.